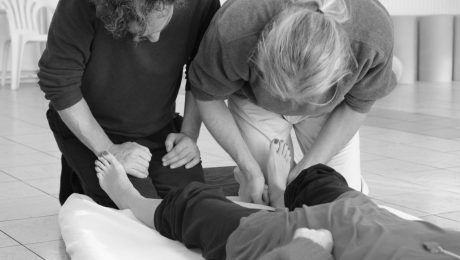 Introductoryworkshop⎮Postural Integration ⎮dates pending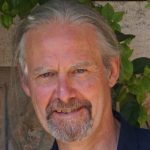 With Dirk Marivoet
Trainer for Postural Integration®, Energetic Integration® and Pelvic-Heart Integration®
Postural Integration® is an approach that supports a growth process of the whole person, based on his posture. Your posture tells a lot about who you are. By profoundly liberating the myofascial tensions in your body in combination with simultaneous work with breath, movement, energy and the interpersonal relationship, the different body areas can be made aware individually and in relation to each other and the surrounding environment. You can experience in this workshop the many ways in which you yourself prevent yourself from living deeply and fulfillingly.
By learning to move the blocked energy and the associated emotions in a targeted way and to bring them into interaction, you come into a positive lifestream. You will find out how your body and your feelings are an important guideline for change in your life.
You will experience how in this process your entire body begins to change visibly and tangibly. In the work we do, we integrate Reichian insights and practices, Gestalt work, Acupressure (based on 5-elements theory), Bodymind Drama (Embodied role playing, Triangle work (Child, Father, Mother, Ancestors, other placeholders), etc.
People who have experienced this work firsthand, tell us that they become livelier, more powerful, joyful, courageous …. Postural Integration® is a creative, dynamic and ultimately enjoyable way to fully experience the creativity, dynamism and joy of your own life force.
THE WEEKEND EXPERIENCE
During the weekend you will be introduced to the Postural and Energetic Integration® Therapy Model. During these two days we work with a synthesis of Reichian Breathwork, Gestalt, connective tissue manipulation, bodymind drama and character analysis. Participants will have the opportunity to experience this work in a safe and inviting environment under the guidance of an experienced teacher and supervisor. This is an opportunity for personal work and development in a group context. Given the integrative discipline-transcending character, this workshop is open to interested students and professional therapists. Bring especially your curiosity, your willingness, and your desire to move with you so that you can experience your body, feelings and emotions. For people who are interested in following the professional training, it is mandatory to follow an Introduction Workshop. The contents and working methods that are provided in the training are adequately covered.